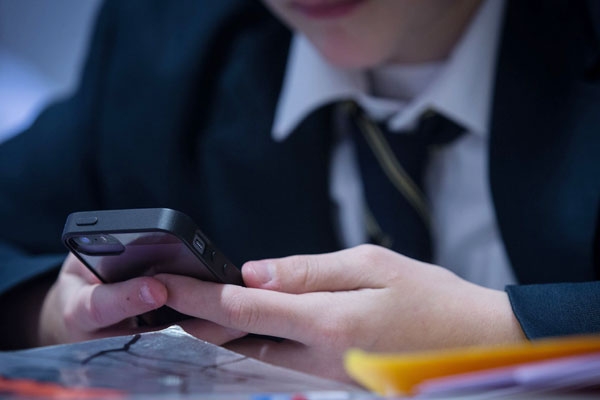 (Image source from: Independent.co.uk)
Five students of Falls Church City Public Schools, Virginia are now facing police investigation for sharing obscene images with each other.
According to school district, three of students attend Mary Ellen Henderson Middle School while other two students attend George Mason High School.
Falls Church police Chief Mary Gavin said, "We are still trying to determine if these students may have been coerced or bullied into sending the pictures or if an adult may have been involved. Their families are cooperating with police as the department has obtained a search warrant and seized all five students cellphones."
At this point of investigation, it is unknown what charges may be filed. However, having these photos and sharing them could qualify as possession and distribution of child porn, which is a felony.
She further added, "I want emphasize the importance of communicating with your children about using their cellphone safely. We advice to sit down with your child, speaking to them politely, asking and listening to them."
By Sowmya