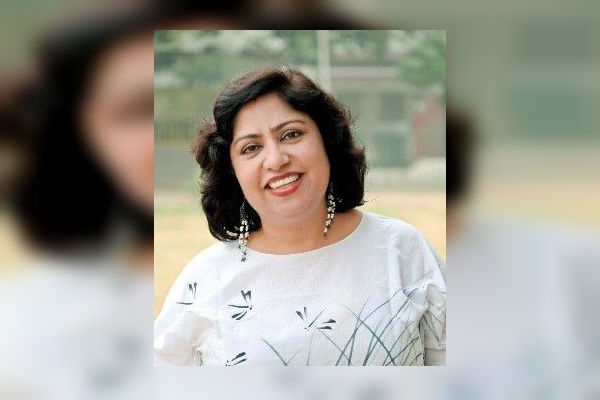 The latest novel "Shambala Junction," written by Dipika Mukherjee, an award-winning Indian American author, has won the Virginia Prize for Fiction. The novel was recently launched in the United States, which tackles serious subject on the international adoptions with both humor and also insight.
The story of the novel is about Iris, an American, who visits India for the first time. Iris ends up in a small town in India and becomes entangled in the battle of a local stall-holder to recover the lost child, who is about to be adopted by a rich Westerner.
"The book came from a point of rage. I came across a story (about adopting babies from foreign countries) in a mailout or a newsletter, it was really quite low key but it was the tone of it – like if the children are having a better time, shopping for babies is okay," Mukherjee explained to the AsianCultureVulture.com.
The novel was a clear winner of the Virginia Prize for Fiction in the year 2016 from over the 100 entries all around the world. It is surprising for a novel to have such a light touch while dealing with the such a serious subject of child-trafficking, and also the author manages to entertain the readers with the plight of the central characters, wealthy but a naive Asian American, who finds herself in the center of crisis, when the poor family who 'adopt' her have the trouble to regain the possession of their own baby, said the publisher Cheryl Robson.
The debut novel of Dipika Mukherjee,"Thunder Demon" was sustained long time in the list of the Man Asian Literary Prize then published as "Ode to Broken Things" by the Repeater in 2016. Mukherjee's short story collection, "Rules of Desire," was the bestseller in Malaysia, and in the year 2014 Mukherjee won the 2014 Gayatri GaMarsh Memorial Award for Literary Excellence.
Indian embassies around the world to mark International Day of Yoga
Mrudula Duddempudi.