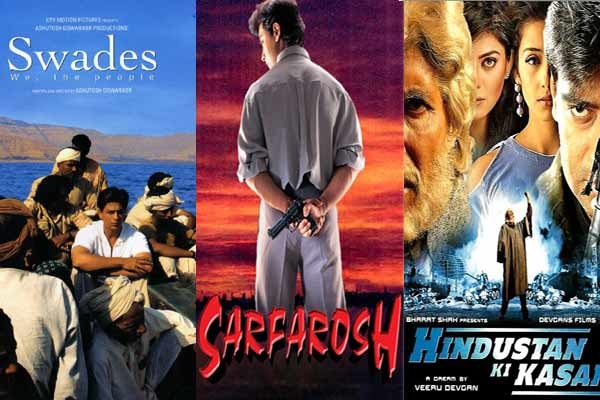 As we know India after struggling for about 200 years achieved its freedom from the British Raj on August 15, 1947, under the able guidance of leaders, but then, despite achieving independence, the nation did not have a constitution, a supreme law of India.
Thus Dr. B.R. Ambedkar drafted the first set of fundamental laws and principles of the state consequently Indian constitution coming into effect in 1950 on January 26.
Are you staying away from India this Republic Day? No issues. Spend your day with these Bollywood patriotic films.
Below are 10 listed films:
Swades
Release year: 2004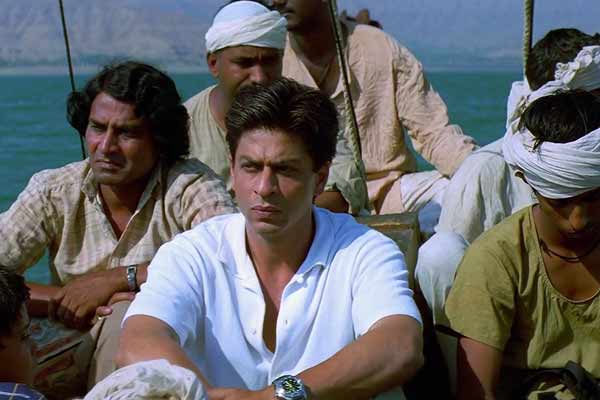 A successful Indian scientist returns to an Indian village to take his nanny to America with him and in the process rediscovers his roots.
Maa Tujhhe Salaam
Release year: 2002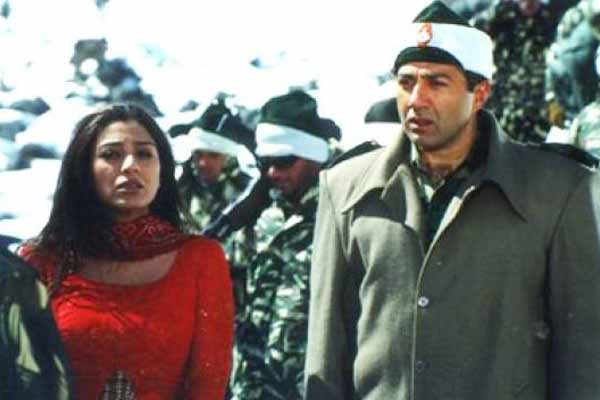 Major Pratap Singh and his team are assigned duty at the India-Pakistan border. He has to defend his country and save his fellow countrymen from a terrorist invasion.
Sarfarosh
Release year: 1999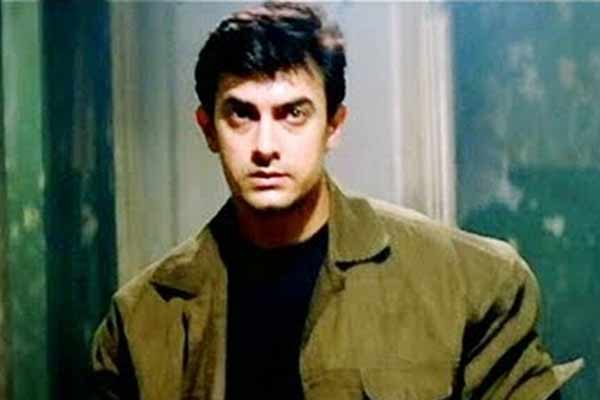 After his brother is killed and father severely injured by terrorists, a young medical student quits his studies to join the Indian Police Service to wipe out the terrorists.
Hindustan Ki Kasam
Related year: 1999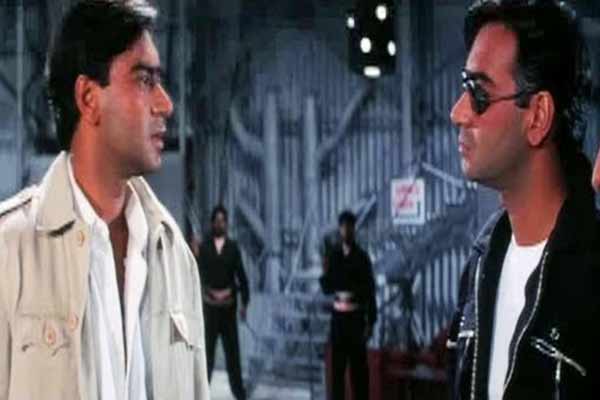 A pair of twins separated at birth. One grows up as a Hindu in India, while the other is raised a Muslim in Pakistan. They are forced to battle each other during an Indo-Pak war.
Rang De Basanti
Release year: 2006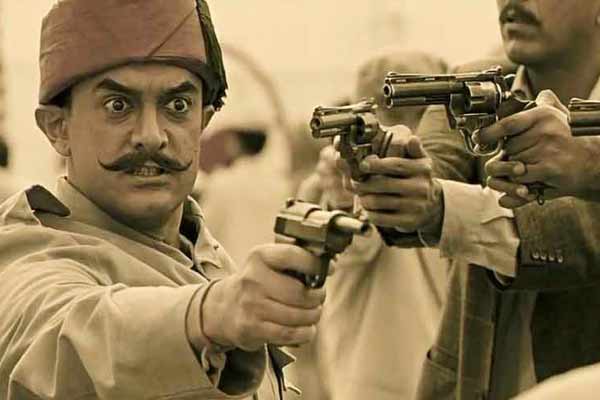 When Sue selects a few students to portray various Indian freedom fighters in her film, she unwittingly awakens their patriotism. The emotional and mental process turns them into rebels for a cause.
Chak De! India
Release year: 2007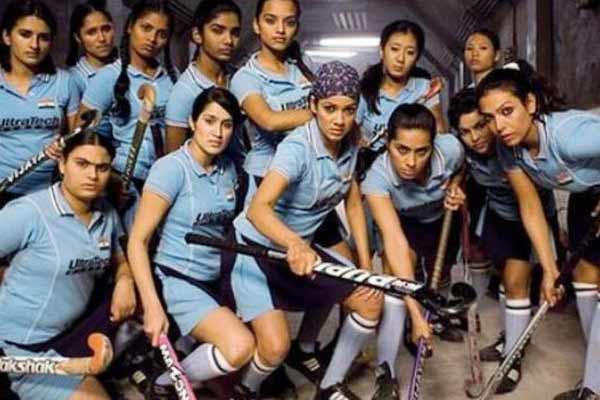 Kabir Khan, a former hockey star, tainted as someone who betrayed his country, begins coaching the Indian women's national hockey team to prove his loyalty to the nation.
Khelein Hum Jee Jaan Sey
Release year: 2010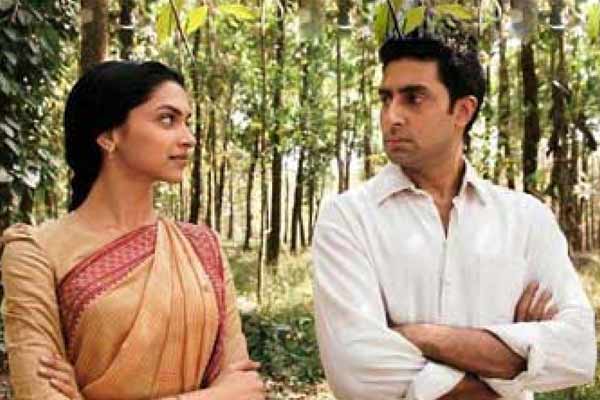 A group of sixty-four fearless and courageous youngsters led by Surya Sen, a teacher, plan a revolution against the British Empire.
Chittagong
Release year: 2012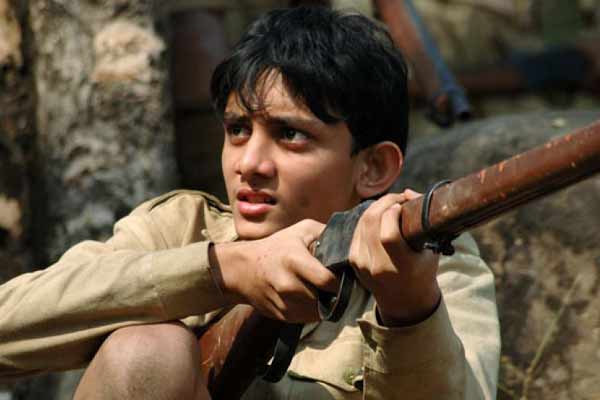 Jhunku, a 14-year-old youth in 1930s British Bangladesh, embarks on a journey to determine where he belongs.
Airlift
Release year: 2016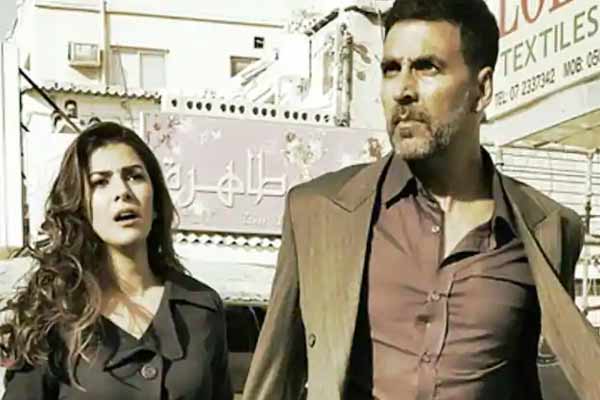 Ranjit Katiyal, an Indian businessman, leads a happy and successful life in Kuwait with his family. However, when Iraq invades Kuwait, he decides to risk his life to save his stranded countrymen.
The Ghazi Attack
Release year: 2017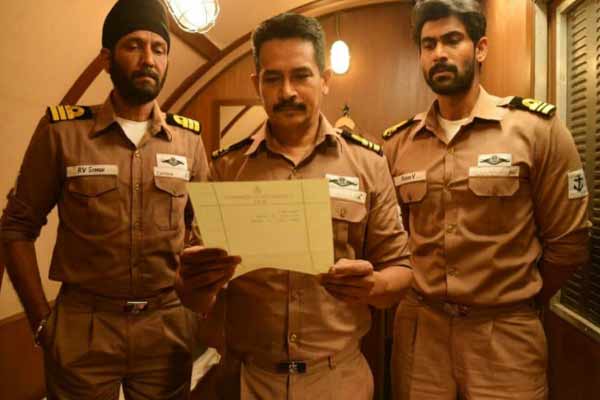 In 1971, an Indian Naval submarine, S21, intercepts a Pakistani submarine, PNS Ghazi, during routine surveillance and thwarts its mission of destroying INS Vikrant.
-Sowmya Sangam