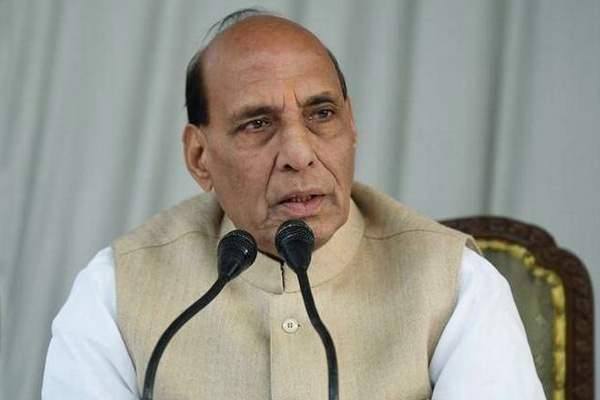 (Image source from: www.thehindu.com)
Union Home Minister Rajnath Singh called on All-Party Meeting in New Delhi today to brief the all political leaders about the incident in the wake of Pulwama Terror Attack.
Members passed a resolution at the end of the meeting it says:
We strongly condemn the dastardly terror act on 14th february in Pulwana, Jammu and Kashmir in which lives of 40 brave Jawans of CRPF were lost. We along with all of our countrymen, stand with their Families in this hour of grief.
We condemn terrorism in all forms and the support being given to it from across the border.
India has during the past three decades faced the menace of cross border terrorism. Of late, terrorism in India is being actively encouraged by the forces across the border. India has displayed both firmness and resilience in dealing with these challenges. The entire nation speaks in one voice to express its determination to fight these challenges.
Today, "We stand united in solidarity with our security forces in fighting terrorism and in defending the unity and integrity of India."
The Union Home Minister Rajnath Singh yesterday visited Srinagar to take stock of the ground situation in Jammu and Kashmir in the wake of the heinous terrorist attack on a CRPF convoy on Thursday
-Sai Kumar